Only one unit per campsite.
All units i.e. motor coaches, RV's, fifth wheels, & travel trailers must be parked.
All units must have window coverings, sleeping facilities, & approved electrical hook-ups.
No parking on grass, street, or vacant lots.
One family (2 adults & up to 4 minor children) per campsite.
Droppings must be picked up immediately & disposed of in a sealed plastic bag.
Guests may have 1 tent per campsite in addition to their unit (max 10 people with unit & tent combined).
Quiet hours are from 11 pm – 8 am.
No mailboxes, personal signs, or soliciting signs permitted.
Satellite dishes are permitted, but must be attached to the unit.
No fires except in fire pits, using wood or charcoal only.
All camp fires must be out by 1 am.
No firewood shall be brought in due to the emerald ash borer. This policy is strictly enforced & non-compliance will result in forfeiture of your campsite.
Campsite must be kept clean & neat.
No washing, servicing, or repairs of units in the park.
Trash must be bagged securely in plastic & placed at curb side between 9 – 10 am.
Soliciting is prohibited.
No parties permitted.
Renter is responsible for any damage to the campsites.
Drones or other aerial equipment are not permitted anywhere on the property.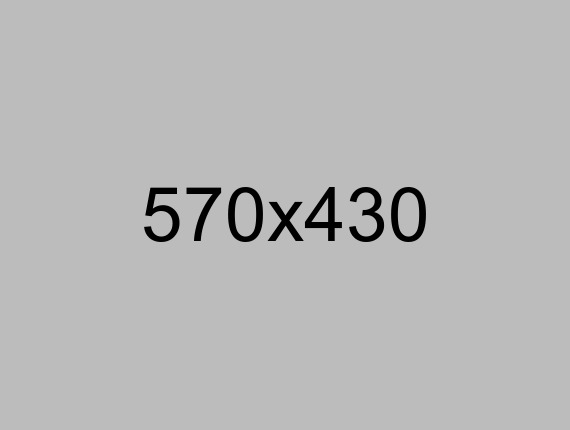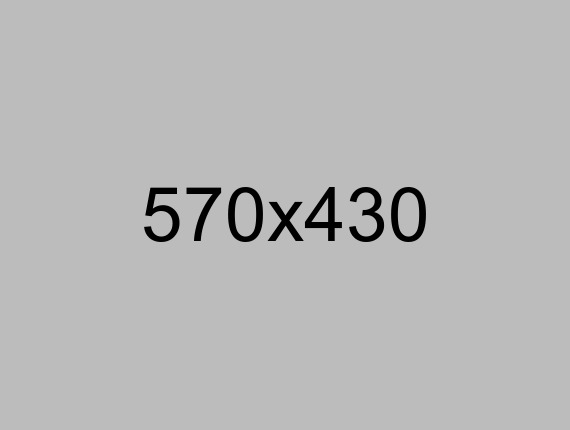 The pool is open 10am - 8pm daily.
Children 14 and under must be supervised by an adult.
No lifeguard on duty at any time- swim at your own risk.
All swimmers must have a wristband to swim. Camping guests of the park may use the pool for free. Visitors may purchase a wristband for $10 per person (3 and under are free).
We encourage swimmers to shower before and after entering the pool.
No running, jumping, diving, or horseplay.
A suitable swimsuit must be worn at all times. (Athletic attire, nylon jean shorts, t-shirts, see-through or thong swimwear are not permitted).
No littering.
No food or chewing gum inside the pool area.
No smoking permitted in the pool area.
Photo and/or video may be in use at any time inside the pool area for use in Marketing materials.
The Hill Campground is not liable for any injuries or accidents while participating in water activities. This includes, but is not limited to, swimming, promotional activities, etc.
Management is not responsible for any lost or stolen property.
Management reserves the right to deny the use of the pool to guests at any time.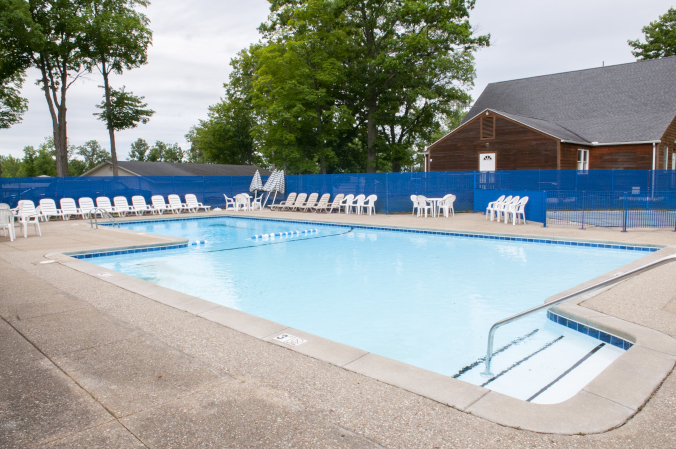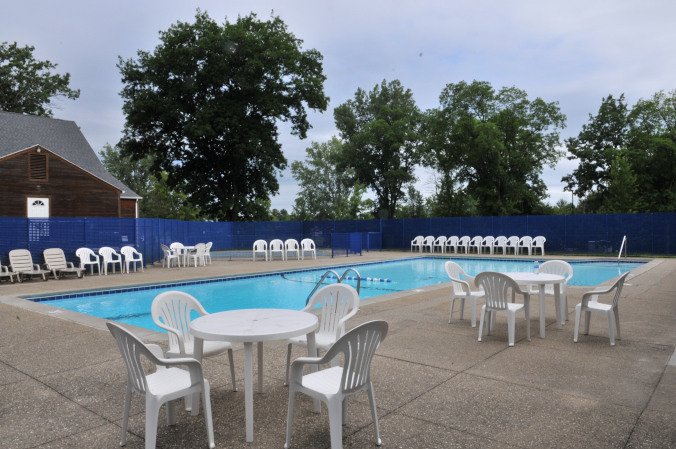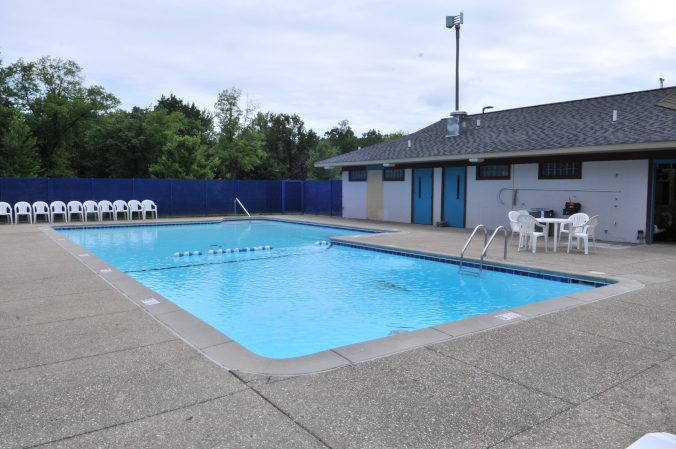 Pool Operations Team
Barry Histed - Director of Facilities
Certified Aquatic Facility Operator through National Recreation and Park Association
Certified in All-Hazards Preparedness through Texas A&M Engineering Extension Service Nation Emergency Response and Rescue Training Center in Cooperation with the Department of Homeland Security Federal Emergency Management Agency
Norman McKenzie – Pool Technician
Certified Pool and Spa Operator through the National Swimming Pool Foundation
Over 20 Years in Pool Installation & Maintaining Pool Operations
Vehicles must be registered & parked in designated areas.
Dune buggies & quads are prohibited.
Motorcycles, mopeds, mini-bikes, & golf carts must not create a disturbance.
Speed limit for all vehicles is 10 mph.
An operator's license is required to operate any motorized vehicle in the park.
Hoverboards, skateboards, or similar items are not permitted anywhere on property.
2 pets per site
Pets may never be left unattended & are not permitted to wander onto other sites.
Pets must be on a leash no longer than 6' when outside & away from unit.
Pets are not allowed in registration office or pool area.
Excessive barking, growling, or aggressive behaviors are not permitted in the park.
Droppings must be picked up immediately & disposed of in a sealed plastic bag.
Pet waste will not be tolerated. A cleaning fee of $25 will be assessed to the renter if waste is left on site.
All visitors must register at the Registration office.
$8 fee for each vehicle.
Be considerate, walk on roadways not through campsites.
Noise from all sources must be minimized so not to disturb other guests.
No subleasing of campsites.
Drones or other aerial equipment are not permitted anywhere on the property.